Bands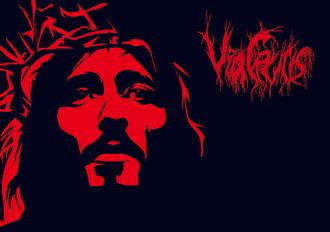 Via Crucis
Bombastic Catholic Riff Masters
Via Crucis hails from Chagrin Falls, Ohio, a smaller area outside the Cleveland scene. 
Their total dedication to the utter destruction of the Antichrist will continue into the new year with a new bombastic EP!
Currently, the band is dedicated to releasing new music and merch.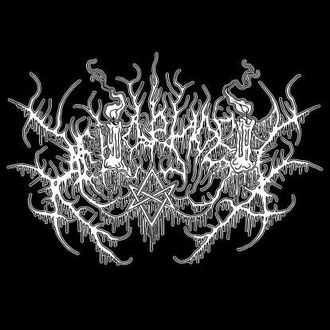 Heliophobia
Riff Based Black Metal
Born within the great dungeons of Cleveland's catacombs rises Heliophobia. Originally a Death Metal Band, the band has reformed as a riff-based Black Metal band that takes from the greats in USBM, such as Wind of the Black Mountains, Profanatica, and Night Conquers Day.

Heliophobia is currently working on an EP to be released sometime in 2023.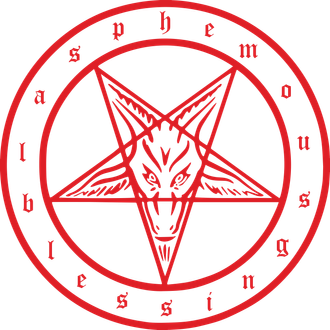 Blasphemous Blessings
Triumphant Black Metal
Born in the dungeons of Canton, Ohio, Blasphemous Blessings arose from the dead in 2018 to create galloping and triumphant black metal with a European style with a signature American twist.
Blasphemous Blessings delivers an epic fierce, evil, melodic atmosphere with themes dealing with evil, occult, and spiritual aspects.